About me
Hello, I'm Jeiel Aranal! Say my name like the letters J and L.
I'm a game developer with 10+ years in the industry as a programmer and technical artist. I have experience in mobile games, indie titles, and AAA productions.
Coming from an arts education, I enjoy roles where I can work closely with artists to put my art knowledge to use while working in the technical side of games.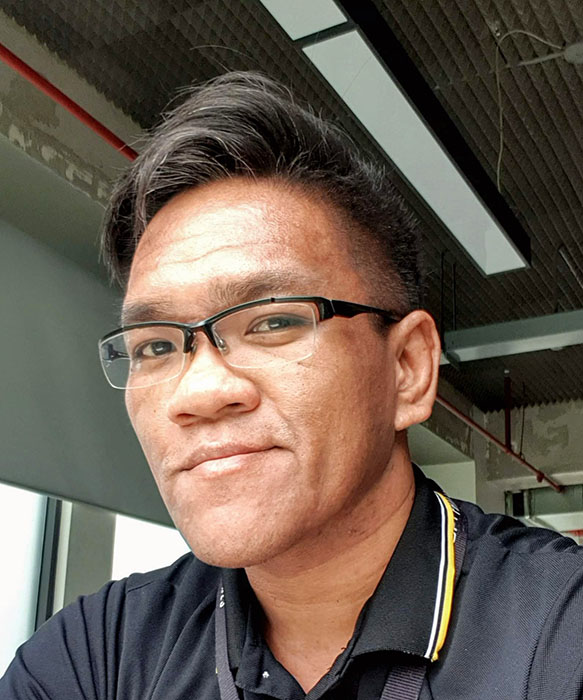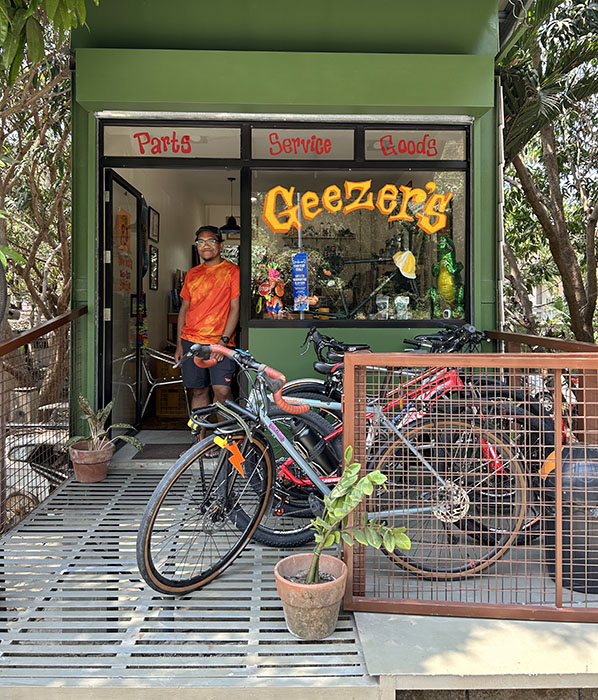 Outside of work I'm enthusiastic about running and cycling. I'm especially passionate about how bicycles can be part of a transformation to a healthier urban environment.
Curriculum Vitae
CV available upon request, I'm open to new opportunities!
Reach out to me through jeiel@subjectnerdagreement.com
You can find me also on: